Welcome to Kimberly A. Raber, P.A.
Kimberly A. Raber is a native of South Carolina, has been practicing business law since 1987, loves working with small business owners, and is passionate about making sure they are protected through proper formation, maintenance, and planning. She forms LLCs and corporations for individuals who are starting new businesses or have existing businesses as well as individuals who want to buy an investment property, whether it is residential or commercial property that will be rented to others. She also assists clients who want to sell or buy another business or the assets of another business. A large part of her practice involves ensuring that clients who have formed their own LLC have everything they need to be protected personally from the debts and liabilities of the LLC and providing advice on how to maintain LLCs so that this protection is maintained throughout the existence of the LLC.
In addition, she drafts contracts that her clients need for their businesses and reviews and analyzes contracts for her clients to ensure that these contracts are in their best interests. She also provides succession planning services for her clients to ensure that they have Powers of Attorney, Wills and Trusts in place in the event they become incapacitated mentally or physically or die. Ms. Raber wants to ensure that her clients and their families are protected.
Associations & Memberships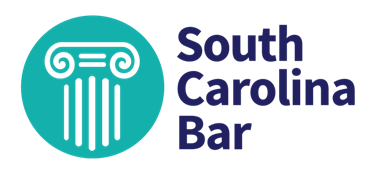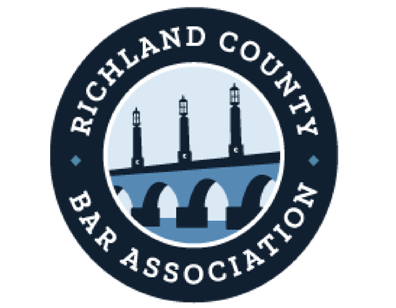 Business Law (LLCs and Corporations)
Ensuring that businesses choose the correct entity for their operation from both a tax and liability perspective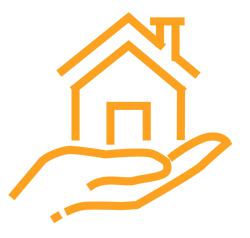 Handling residential real estate closings for home and land purchases, refinances and lines of credit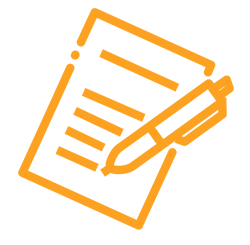 Wills, Probate and Estate Law
Drafting Durable Financial Powers of Attorney. Drafting Durable Health Care Powers of Attorney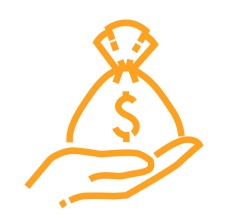 Collecting accounts receivable, Preparing demand letters, Filing mechanics liens, Serving bond claims
The Law Office of Kimberly A. Raber, P.A. is a small general practice that provides personalized representation to individuals and businesses across South Carolina. Our motto is that our success is measured by the quality of our relationships with our clients. To achieve this goal, we treat our clients with integrity, listen closely to their needs and concerns and respond with intelligent and well thought out solutions.
Kimberly A. Raber Named a 'Go To Lawyer' in South Carolina for Business Law
NEWS POSTING - January 18, 2021
Kimberly A. Raber, P.A. is pleased to announce that Kimberly A. Raber was named to South Carolina Lawyers Weekly's inaugural class of "Go To Lawyers" for Business Law. The publication started the program to identify the top lawyers across the state for certain practice areas, and Kimberly A. Raber was honored for the category of business law.
According to S.C. Lawyers Weekly, Kimberly A. Raber and the other Go To Lawyers are "recognized by peers as being well-versed in the nuances of the case law, statutes and regulations clients will encounter," can "think creatively and identify all options for a client," and "are the kinds of resources that other lawyers would call if they needed help in that area."